Megumi is a sought after speaker for conferences, workshops, organisational and community events.
Some of her speaking engagements have included:
Empowering Women Summit for the Victorian State Government, "Quietly Powerful: Access your inner power to succeed authentically" keynote presentation to 1200 people
Equal Employment Opportunity Network Event "Quietly Powerful: Unlock your hidden talent" keynote presentation to about 100 people
Newday Leadership Summit attended by over 300 people: "Quietly Powerful: The changing face of leadership"
Other speaking events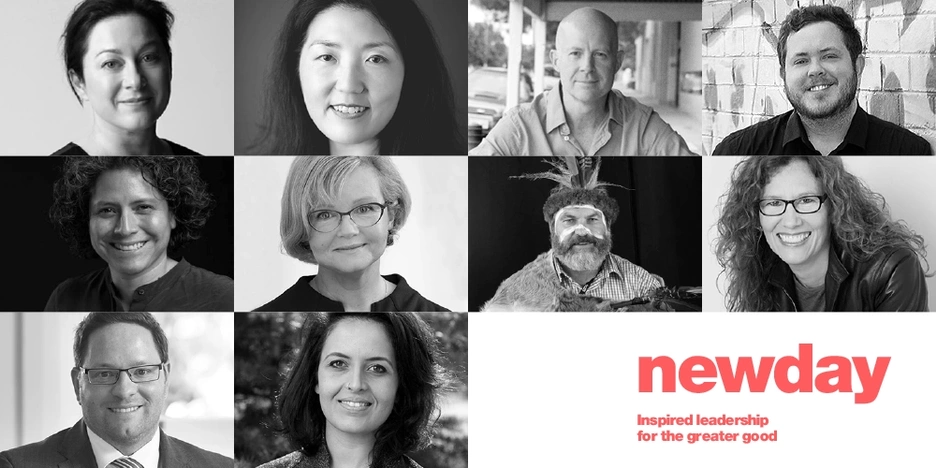 ---
[testimonials_builder id="731″]
---
Example Topics
1. Quietly Powerful: Unlock your hidden leadership strength
If you feel like you're overlooked because of your quiet nature, or you're exhausted from having to put on a louder 'persona', this talk is a 'must see'.
During Megumi's 20+ year career at Accenture, ANZ, NAB as well as her own business, she burnt out and realised "fake it till you make it" was neither sustainable nor fulfilling. She had to find an authentic approach that harnessed her quiet strengths. Megumi launched Quietly Powerful in 2016 to share surprising successes and challenges from her own career, her coaching program participants and insights from interviews with Quietly Powerful Leaders who succeeded by using their quiet strengths.
The Quietly Powerful conversation will teach you that far from being a weakness, your quieter nature can be an advantage in the workplace.
2. Stop faking till you make it
How often have you heard that you should "fake it till you make it?" Should you change yourself to meet others' expectations and adopt people's feedback even if it feels fake? Or should you just be yourself and let others adapt around you?
In this world where authentic leadership is treasured, faking it will not result in people following your lead. People sense inauthenticity. If you don't stretch outside your comfort zones, though, you will limit yourself, your career success and your ability to have an impact. How do we solve this dilemma?
There are two key ingredients that allows you to stretch yourself, feel some discomfort but not be fake. Find out what that these ingredients are. They are the key to being and becoming your best self.
3. Finding Calm in the Chaos
The ability to be calm in the chaos is a skill that gets overlooked when things are going smoothly. When things become chaotic and uncertain, it is a critical skill. Inner calm is one of the quiet superpowers, which allows us to be creative in our responses to challenging situations rather than being reactive.
When you are unable to access calm, not only do you build up stress and damage your immune system and physical health, your cognitive capacity gets impaired as well. Even the smartest people can make poor decisions as a result.
Learn the four mental strategies to access your inner calm so that you can respond creatively and wisely during these uncertain and changing times.
4. Quietly Powerful: The changing face of leadership
In the uncertain, changing, global and inter-connected world, the traditional 'alpha' or 'hero' leadership style alone is outdated and inadequate. Quietly Powerful expands the definition of what good leadership looks, sounds and feels like. By expanding the definition, organisations can lift the quality of leadership and stop wasting real and diverse talent who are overlooked because they do not 'fit' the traditional style.
Hear about the Quietly Powerful leadership research that turns our traditional view of powerful leadership on its head.
5. Stop wasting your hidden talent
Did you know that your organisation could be wasting a lot of talent? In the world where we face a 'war on talent' and talent is key to organisational performance, growth and innovation, you cannot ignore this waste. When talented people do not feel included, valued or engaged, their skills, experience, innovative ideas and leadership all go to waste. This is a loss for the organisation as well as for the individual.
You may be surprised to find out why and how some talented people are hidden and overlooked. Find out what talent you may be overlooking and how you might find and develop them.