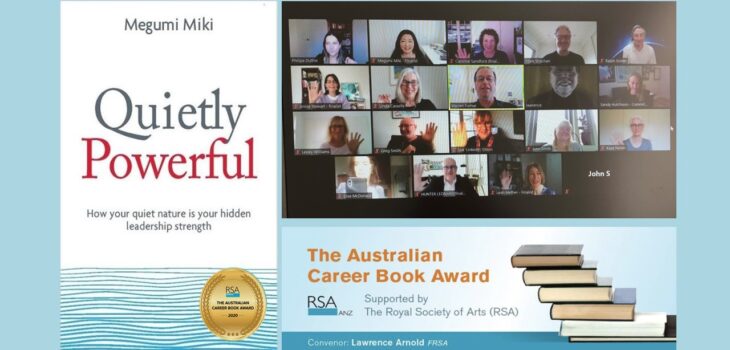 Quietly Powerful: How your quiet nature is your hidden leadership strength
Too much talent is being wasted in organisations where biases exist not only against minority groups but also against certain leadership styles. Because of our traditional view of a 'strong' leader, talented quieter professionals, both men and women, are overlooked due to their style and impression before they are given the opportunity to demonstrate their competence and substance.Discover:
The cost of undervaluing our quiet nature
How introversion is not the only reason why people remain quiet and hidden
The value of quietly powerful leadership and why we need them now, more than ever
How to develop quietly powerful attributes and skills
How to find and develop the hidden talent as organisational leaders, HR, leadership and diversity & inclusion practitioners
Ultimately the book is an invitation for all of us to start expanding our view of good leadership. Given there is plenty of evidence that the current quality of leadership leaves a lot to be desired, this book provides an avenue to enhance the quality of leadership. In doing so, it also increases the likelihood of making more progress on diversity in leadership.
To purchase the book from outside of Australia, please click on the various places here.
Purchase the book within Australia
Reader's Comments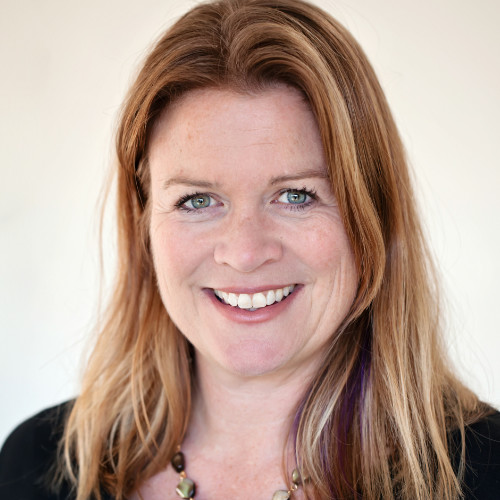 "As a coach who trains leaders in coaching skills, and who helps professionals to connect with their authentic selves at work, I firmly believe this is a going to be a book that I will recommend to my clients over and over.
In a world that won't stop changing, and where sources of stress are endemic in workplaces, having leaders who are confident in their skills and super-powers to observe, reflect, listen and ask questions will be paramount – and these abilities will not come easily to everybody.
This is a book about celebrating difference – it's also a book that will challenge your perception of what good leadership looks like. Expect to have to think hard and expect some discomfort reading this book.
This book also provides a firm challenge to leaders that are not quietly powerful, and gives permission/confidence for leaders who are, so I'm personally delighted that it's found its way to join all the other resources that celebrate the quieter forces within our workforce."
– Kathryn Jackson (FCIPD, Senior EIA, FRSA)